Timber Structures
By combining timeless aesthetics with the industry's most trusted building material Timber, we create functional beauties — comfortable, architecturally distinct, sustainable structures with take-your-breath-away looks engineered to last generations.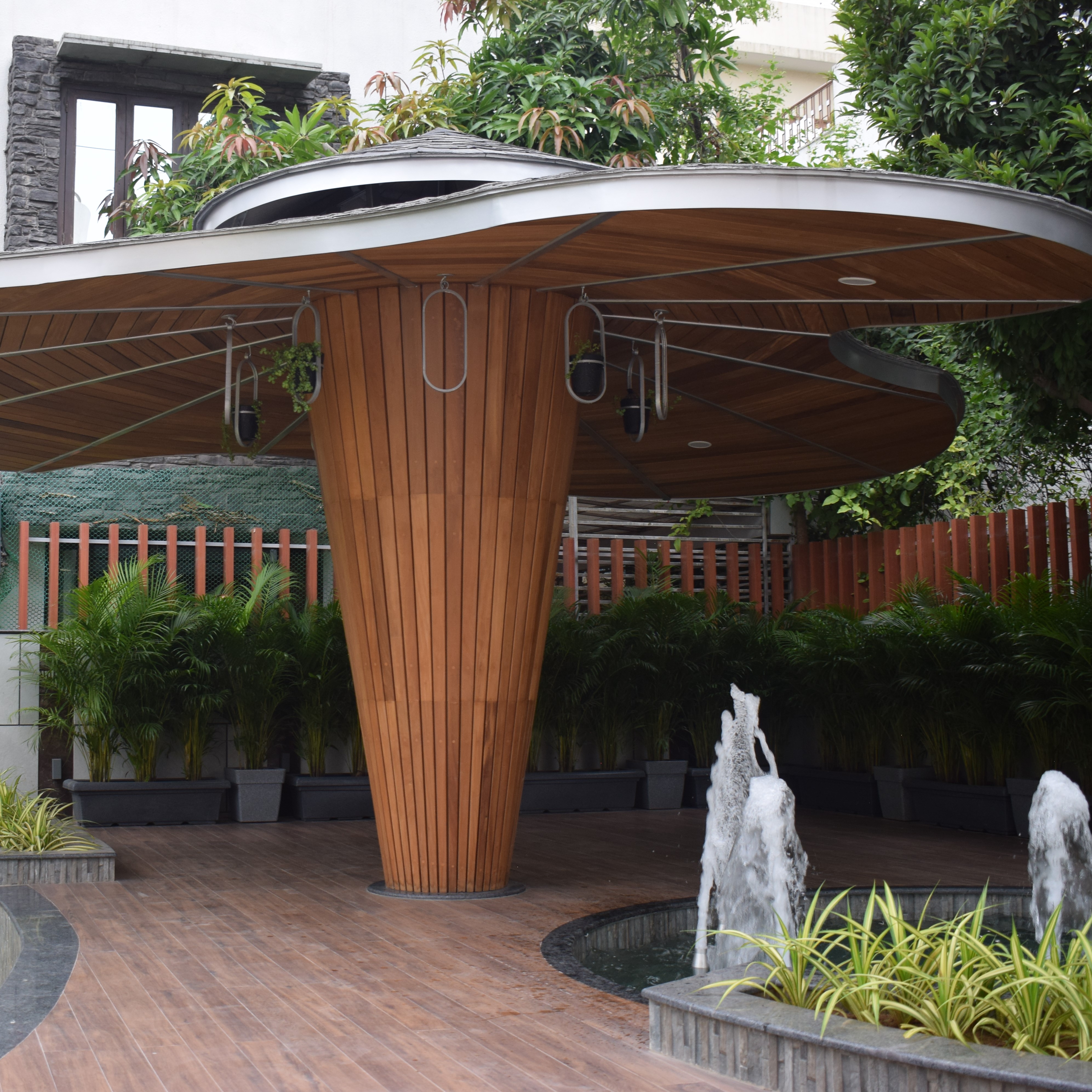 Overview
Timber is remarkably strong and durable, guaranteeing no compromise in quality even when speed of construction is taken into account. Timber structures can last hundreds of years and are less expensive and easy to maintain than other materials.

Lightweight and versatile, timber is easy to handle and install. This facilitates a faster, less expensive and less disruptive construction process, making it the ideal material for off site construction and urban development – as well as altogether quieter, calmer and cleaner building sites.