Atlanta will soon be the proud home to a mass-timber office! Jamestown Properties has already begun with the vertical construction on 619 Ponce, the office project that will span a whopping 110,000 Sq.ft!
Handel Architects, the driving force of the whole design of the project, have proposed and finalised the use of only sustainably and locally sourced timber throughout the building. The beams and columns are to be made from yellow pine sawtimber so you can imagine the authentic vibe the interior will emanate.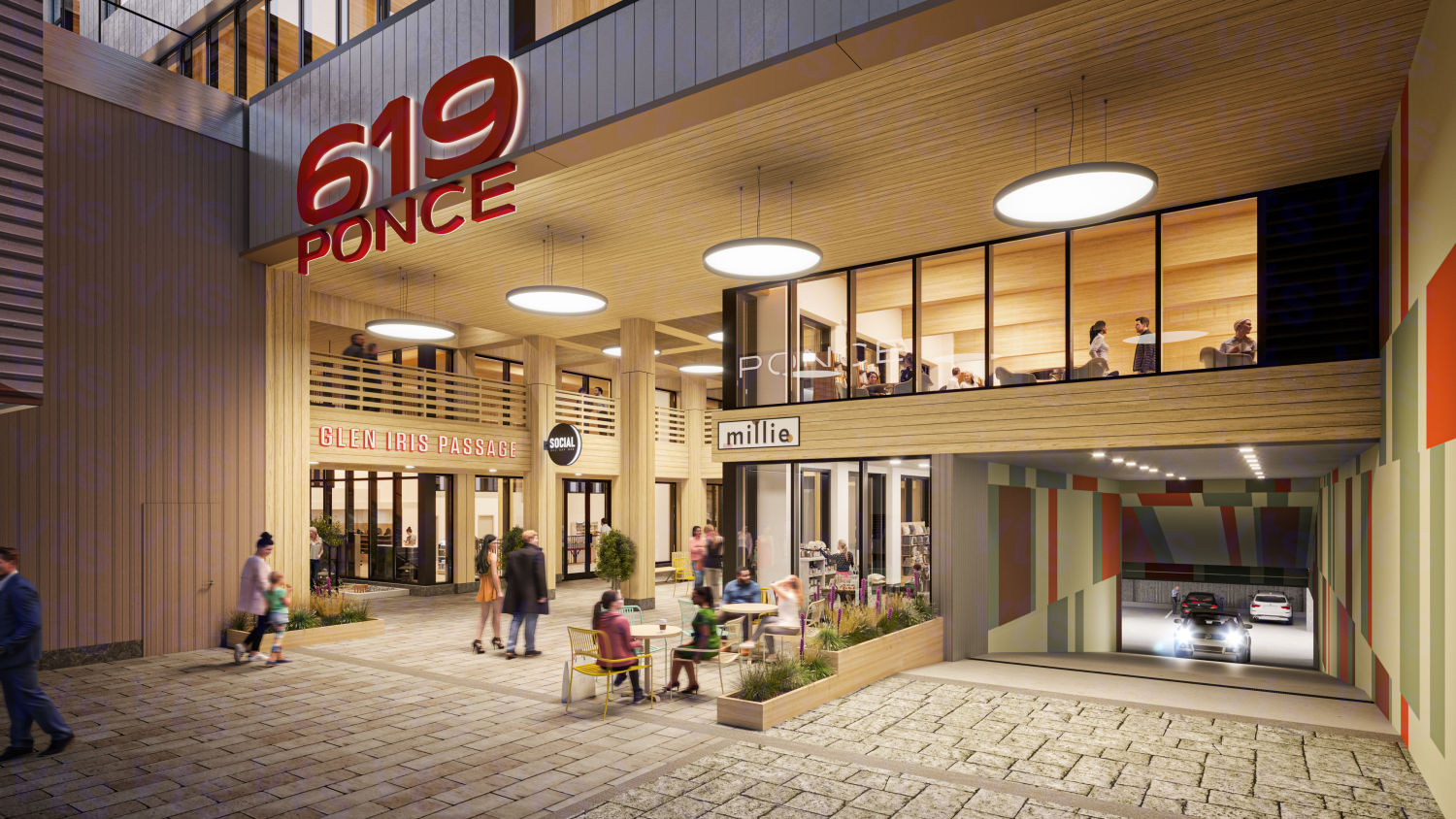 The project is part of the next phase at Ponce City Market in Atlanta. Needless to say every part of the building has been designed aesthetically to merge with the landscape it's set to adorn within a few months.
But it's not just about the exterior. It's slated to be a holistically built structure with medical capabilities, daycare, vehicle storage, outdoor spaces for every floor and flush fitted windows for endless views all day long. 
Ponce For The Community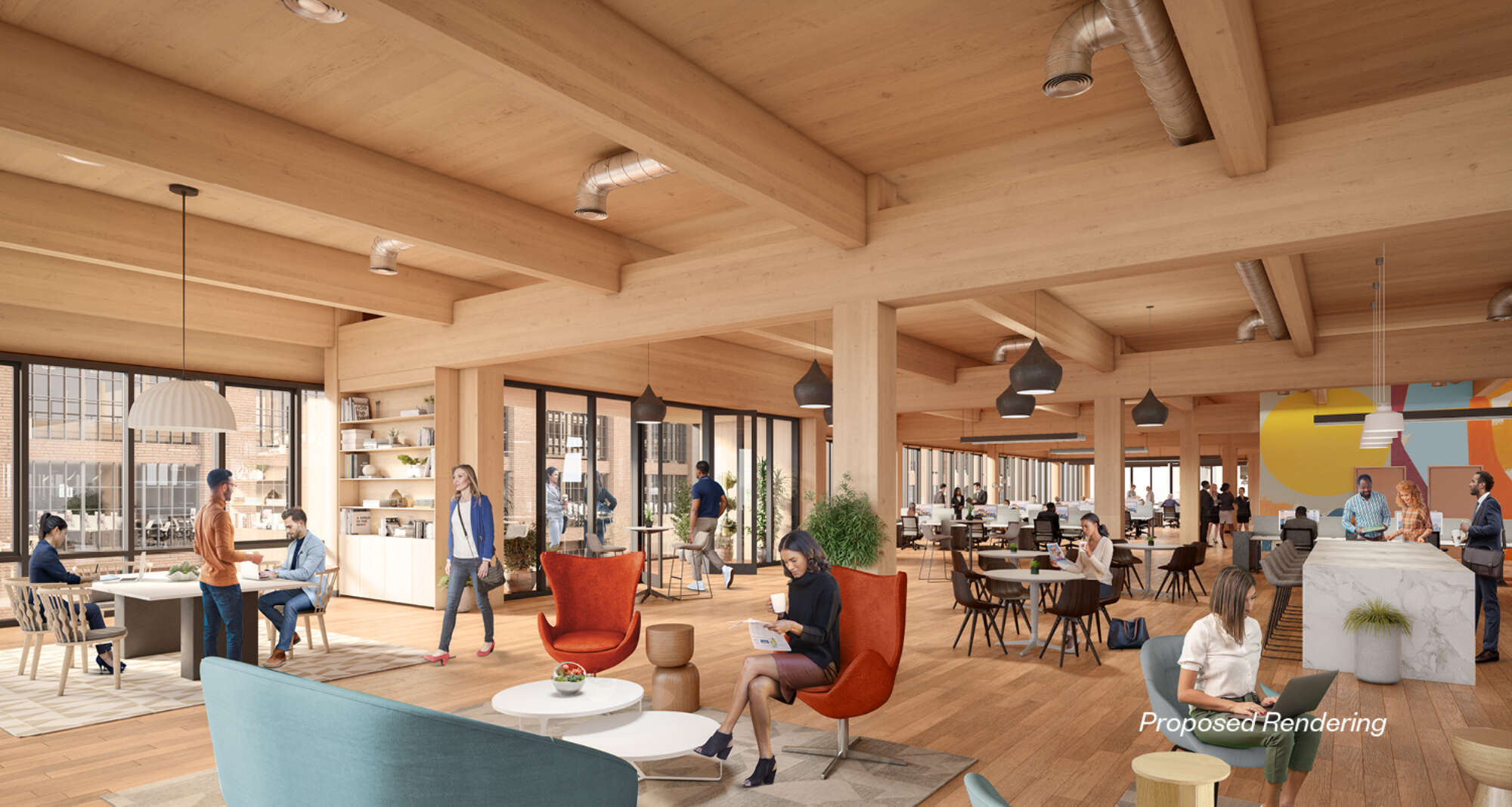 The city market that was originally built in the 1920s was subjected to a massive renovation after the ownership was transferred to Jamestown. Its historical value for the city got it reopened in 2015 with 550,000 Sq. Ft. worth of office space and 259 residential units spread across nine floors.
Now with the new development fast in process, it's expected to bring over 550 long term jobs to the community and house above 100 companies.