Innovative Deckings
Performance is a permanent feature of our life.
Delivering performance on a daily basis
requires solid ground beneath our feet.

HOME | OFFERINGS | CEILINGS & DECKINGS | DECKINGS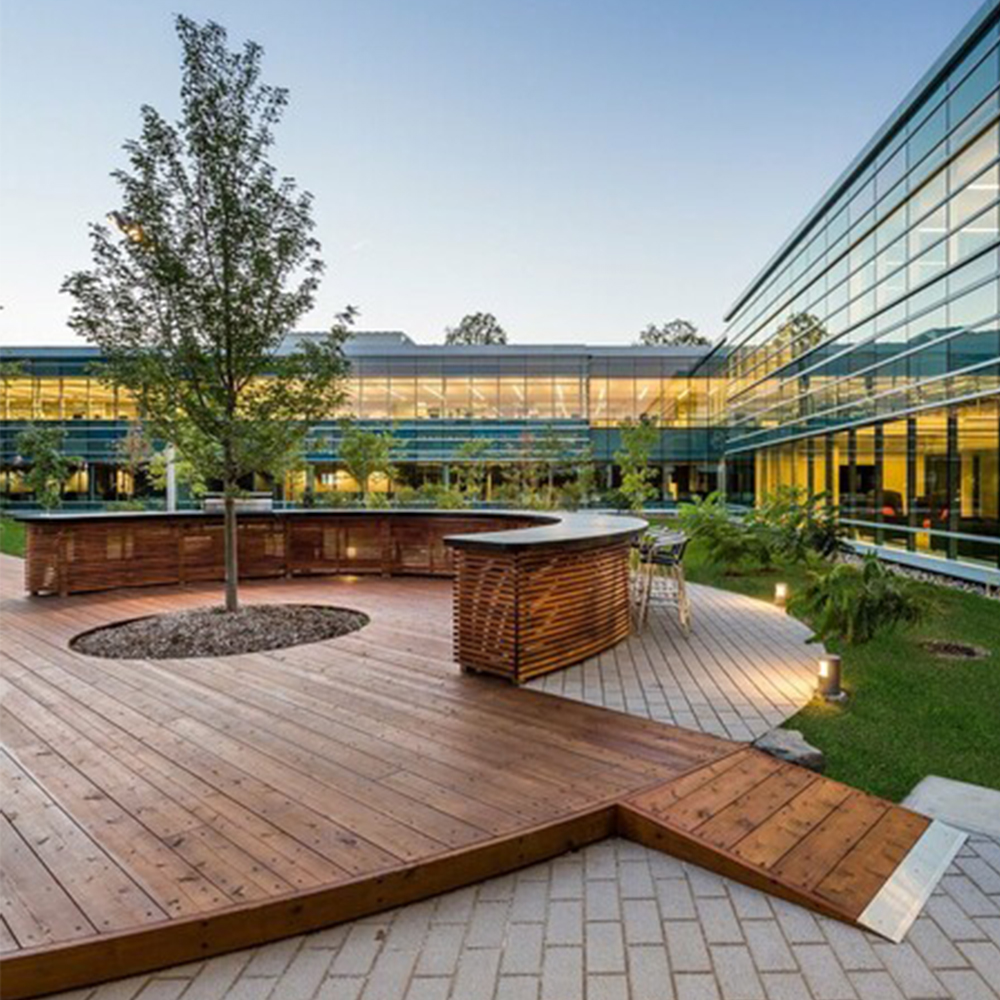 Overview
Decking By BeautexWood provides a practical and attractive solution for extending living and leisure spaces outdoors. In contrast to alternative options such as paving or concrete, timber is renewable, reusable, biodegradable and contains minimal embodied energy.

The way a deck is fixed is fundamental. BeautexWood's performance-enhancing secret-fix and face-fix systems for decking extend longevity, improve appearance and reduce the requirement for maintenance. These contemporary fixing methods also enable decking boards to be easily replaced and even reused.

The key benefit of BeautexWood's decking range is that all products are naturally durable, therefore can be expected to last for 20 – 30 years with regular care.